Time is Flying Faster...
Jan 02, 2014
...thank I can keep up with.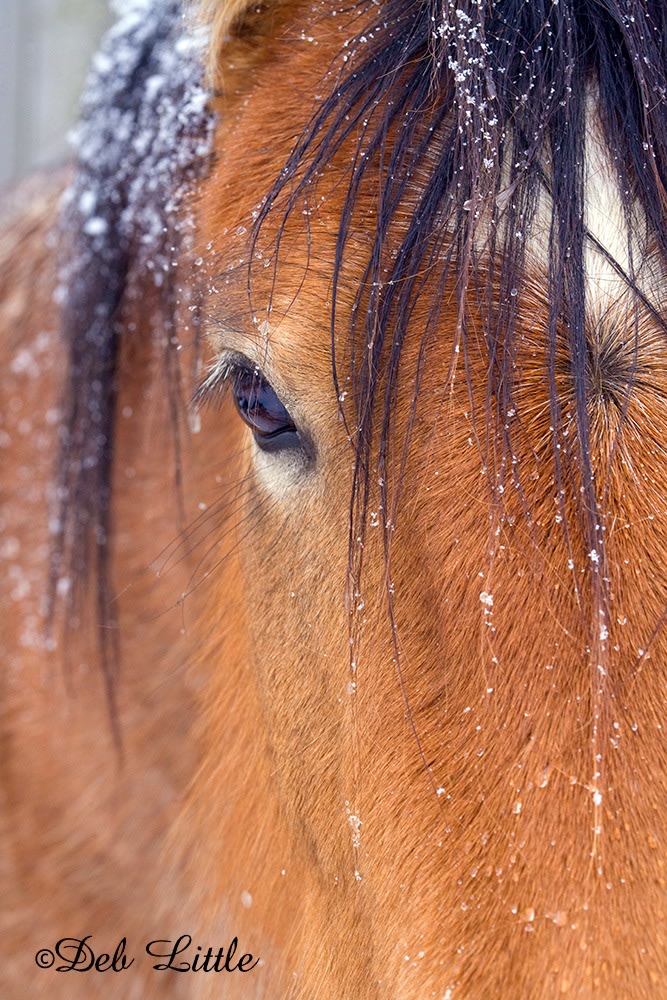 I can not remember a time when I have been this busy. During most of 2013 I found myself chasing after time to try to catch up, only to find myself in a losing battle…
There are a few things of 2013 that I would like to share, so I will be taking the next couple of weeks to cover a few of my personal highlights from the year.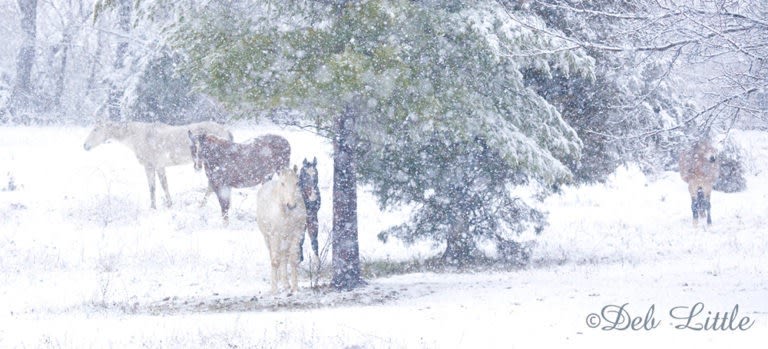 The winter of 2013 was a beautiful one, full of gorgeous snowy days. Our herd of horses will often choose to stay out in the snow as long as it is not horribly cold. (In keeping our horses in as natural of an environment as possible, they have 24/7 access to the 15+ acres of pasture with a free flowing creek that runs through it. There are plenty of trees for shade in the summer and cover from the elements of winter. One of our barns is also open at all times for the horses to come in as well. They will typically come in to the barn in the heat of the day during the summer months. The shade of the barn keeps them cooler and also keeps the biting flies away.)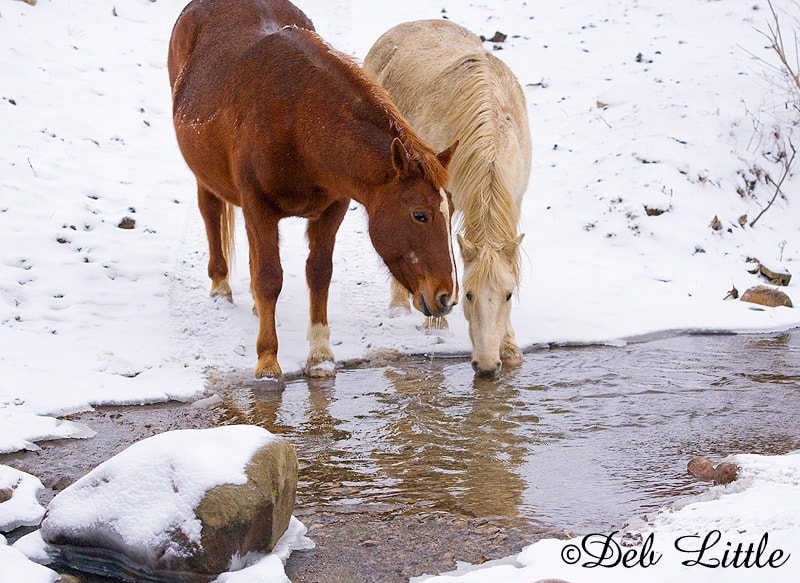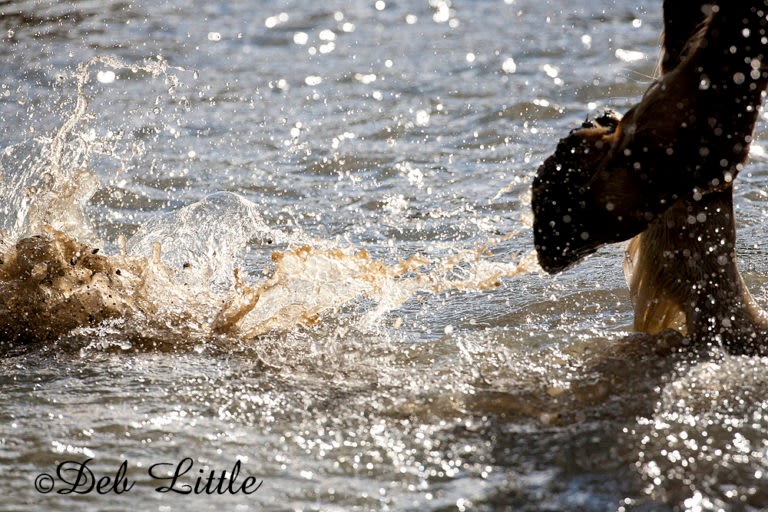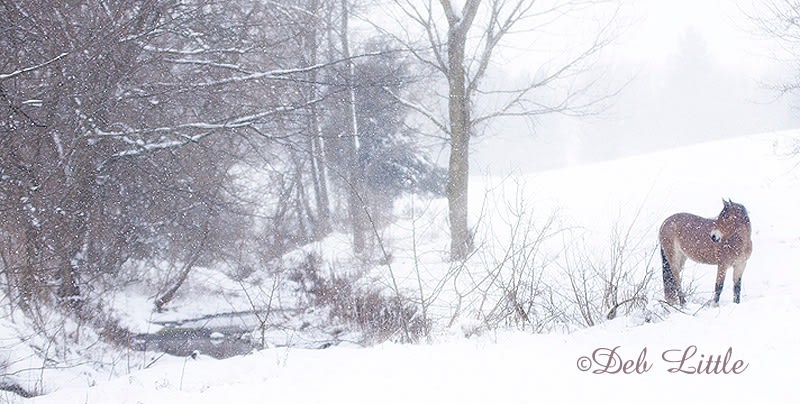 Ember has always loved the snow. She has a playful spirit that can be quite contagious!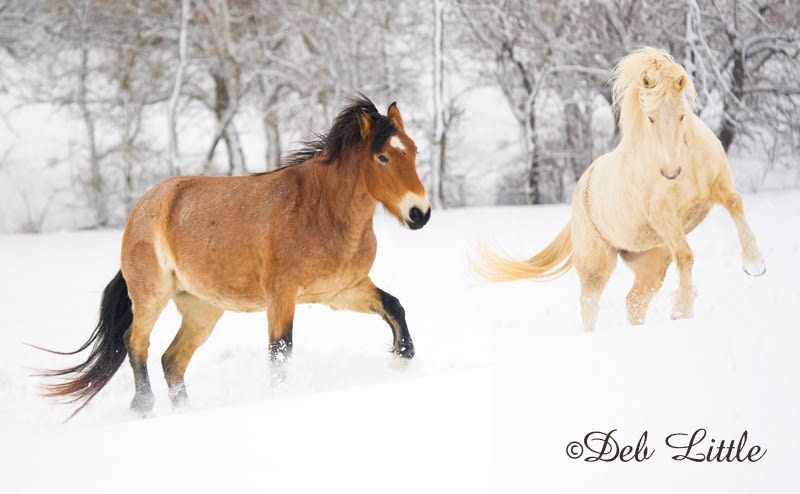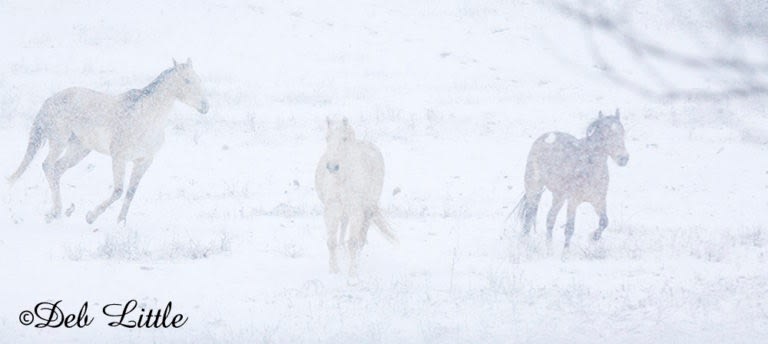 Image and Lady Gray continued on with their interesting love/hate relationship. They can not stand to be apart, yet sometimes that closeness is too much.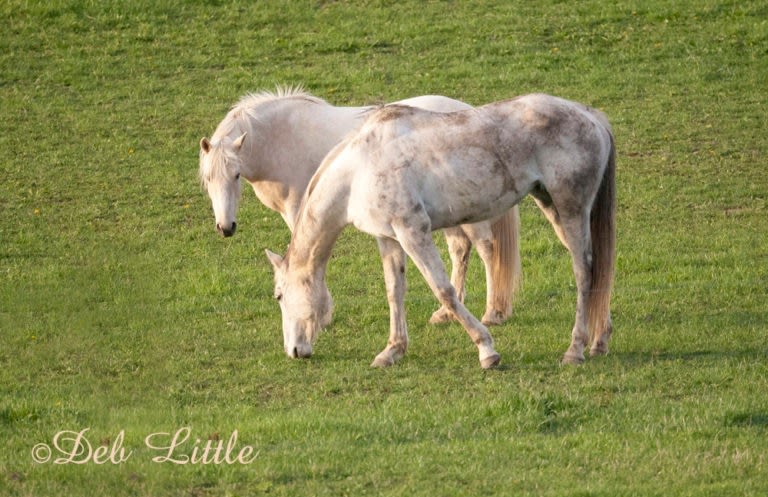 Then one or both of them will protest that closeness. If they were children, I could easily hear them saying "Mom! He looked at me!" or "Mom! She touched me!" But that would be anthropomorphic.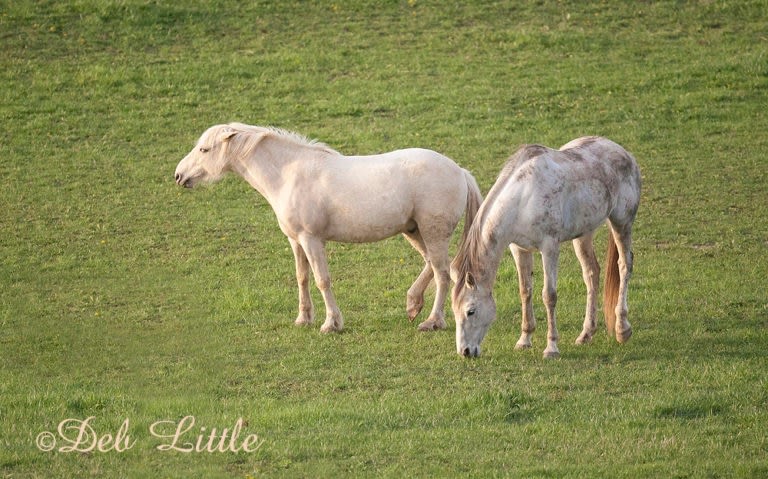 Up to this point, Lady Gray held the number two position in ranking among our herd, with Abi holding firmly to her alpha position and Image coming in at number three. Image continually badgered Lady Gray about her number 2 ranking. Then one day in the Spring, they had one of their love/hate tiffs. Only this time, Image was a little stronger and a little more determined. All it took was Lady Gray taking one step back from Image for him to have gained that dominance of status over her in their small herd. It was no small victory for Image, considering he had been working towards this moment for two years. He continued to hold his status above her. All was quiet as they went back to grazing next to one another.
We did not see what led up to it, but in the fall of 2013, Lady Gray was once again calling the shots with Image. She lays her ears back and swings her head around towards him, even if he just looks at her! Poor Image. What's a guy to do in a herd with four mares? He has been keeping his distance from her!

Even with Image and Lady Gray's relationship still rocky and unsettled, it has been a thrill to see Image grow and blossom since he has been with us. I love that he and Ember still love to run and play with each other. Sometimes Image will be the one to start the running and playing. Of course Ember does not need any encouragement to play!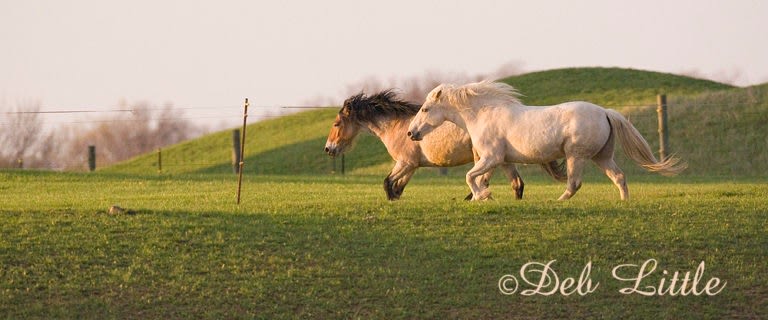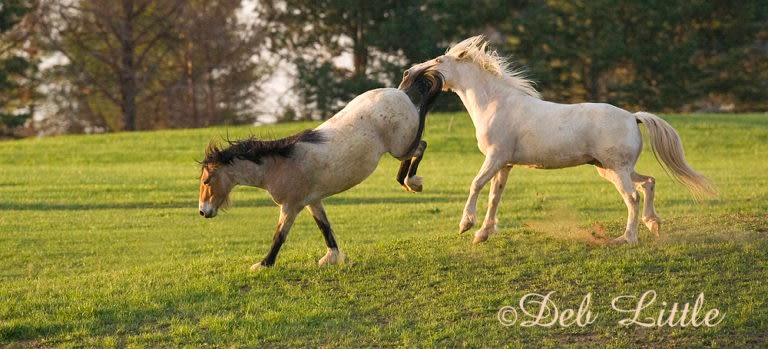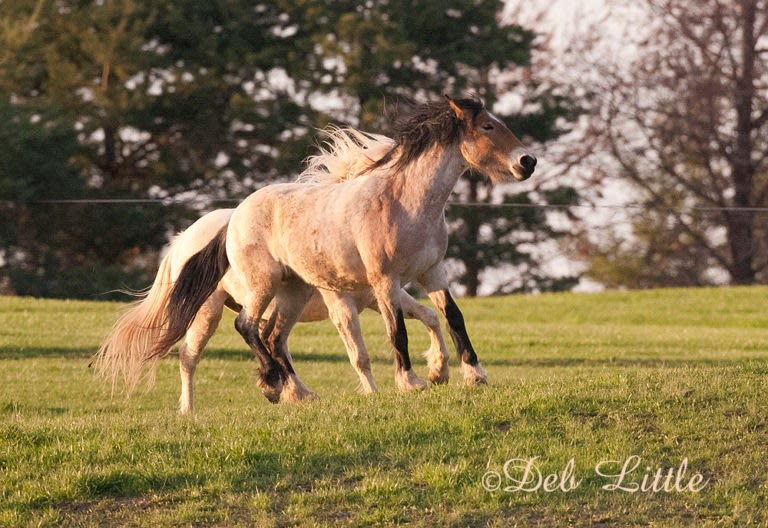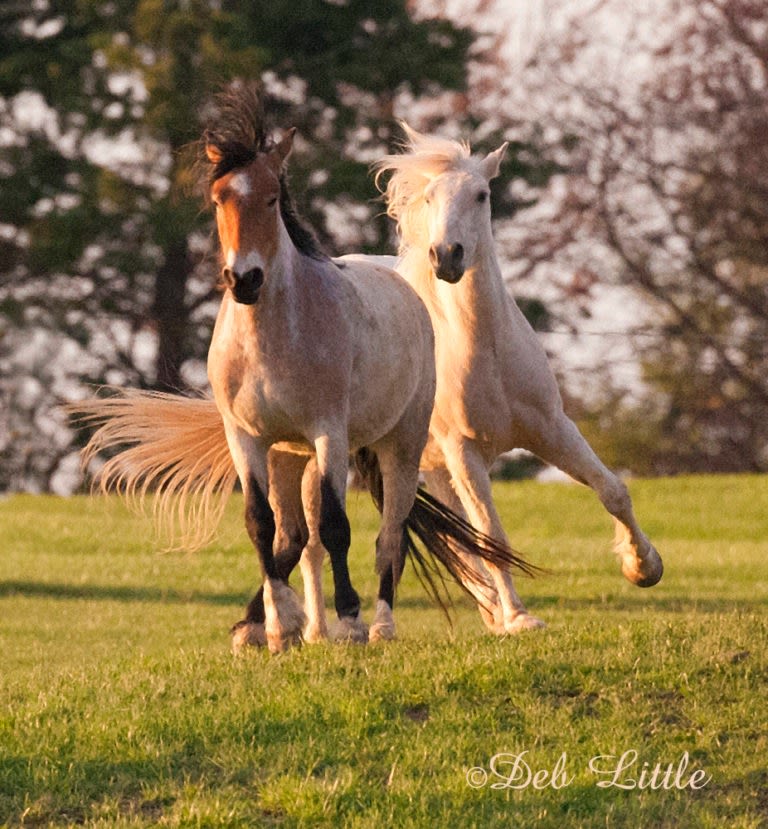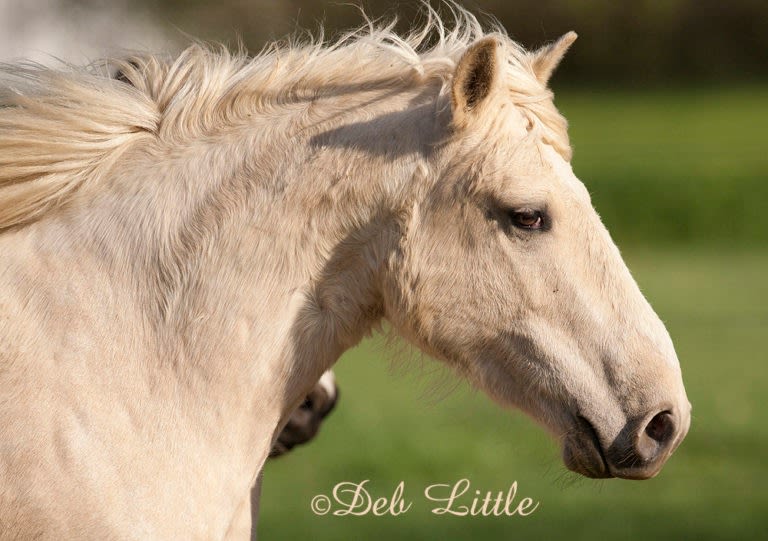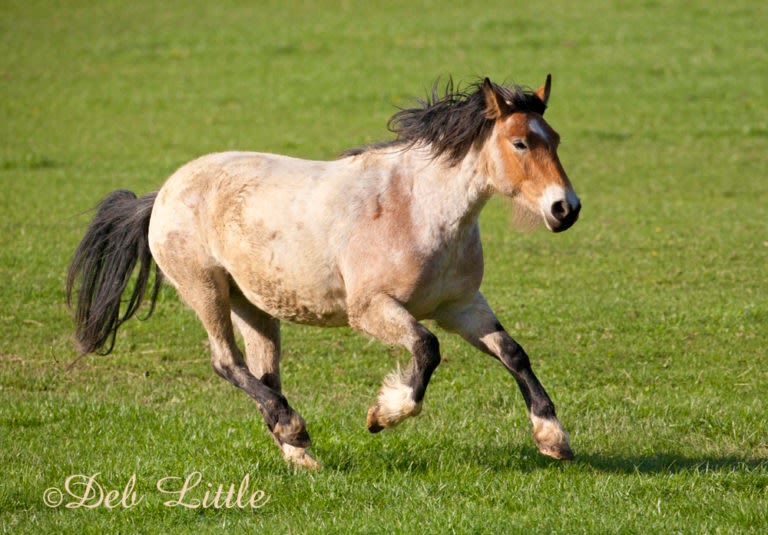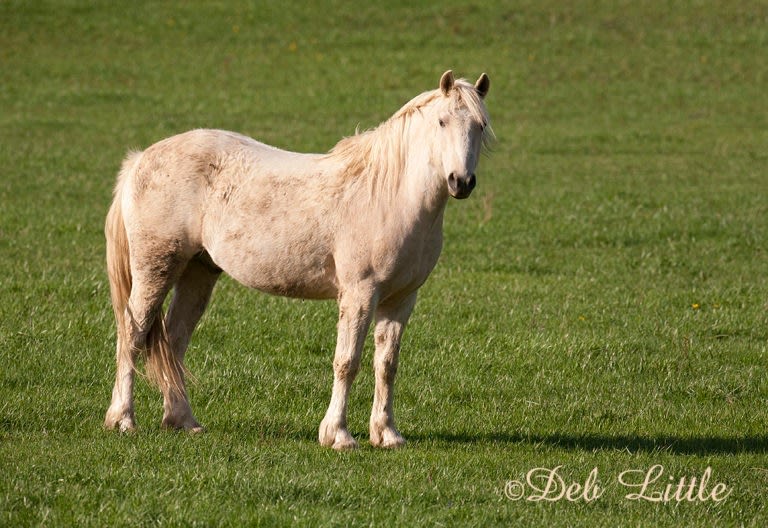 Ember and I continue to blossom in our relationship with one another.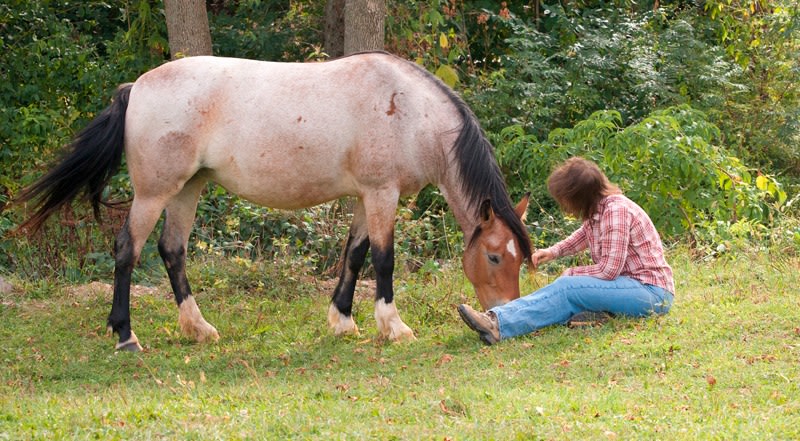 I have even been able to sneak in some undemanding time with Lady Gray.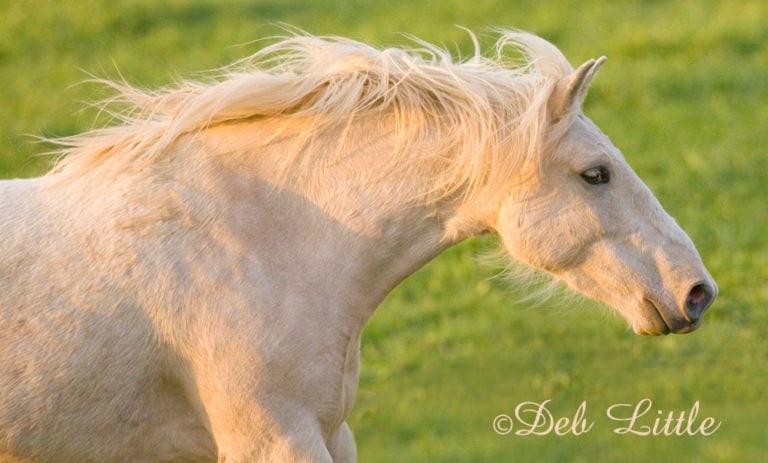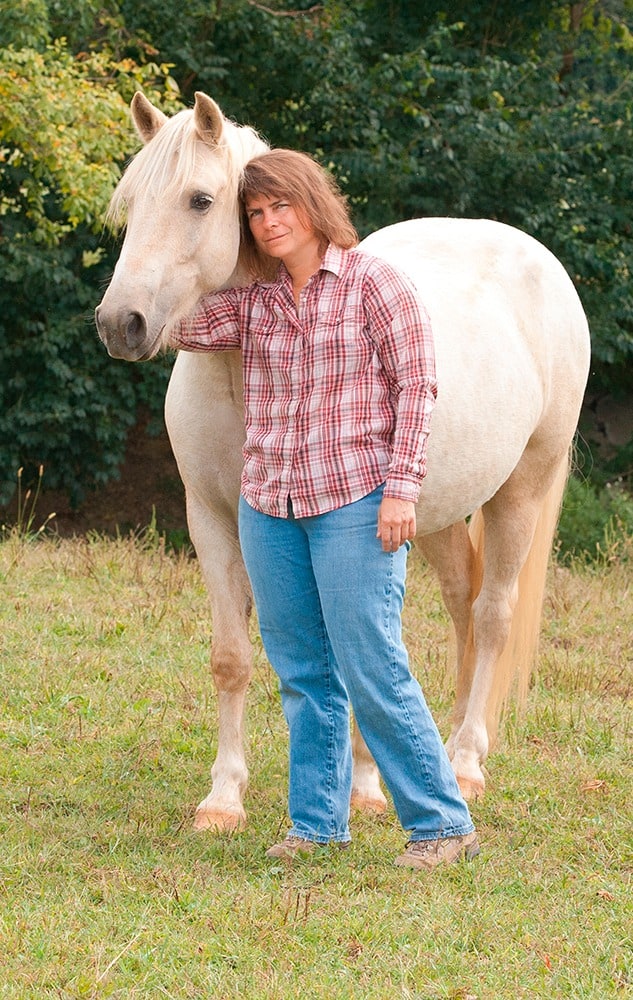 I am looking forward to what this new year brings as we all continue building our relationships.