Are You Ready?
Feb 17, 2012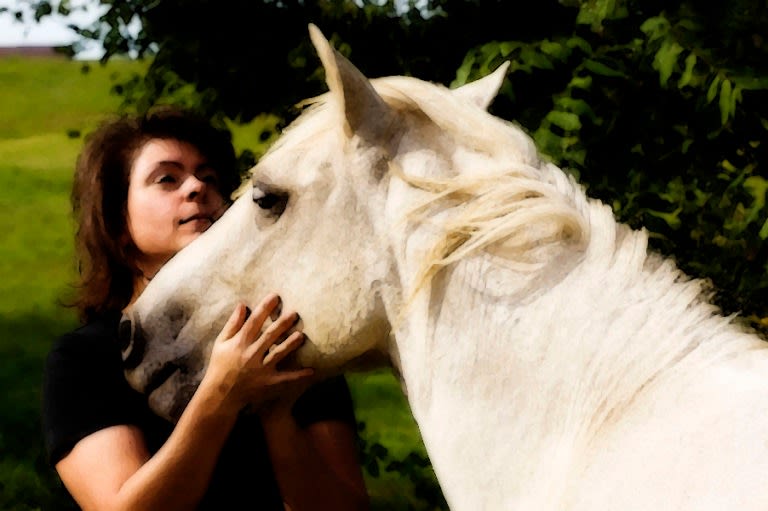 I have been wanting to write about this for a long time. This is perhaps the most important journal entry that I will ever write. It is one that touches on the very essence of my being. It is very personal to me and so very important. Some of you are my dear friends who I have known my entire life. Some of you I have met along the way in this journey of life. Others of you I have never met in person, but we have formed deep friendships through the internet. And finally there are some of you who read this journal or stumbled on to it, without me ever knowing who you are.
Regardless of how, or even if, we know each other, this is still very important.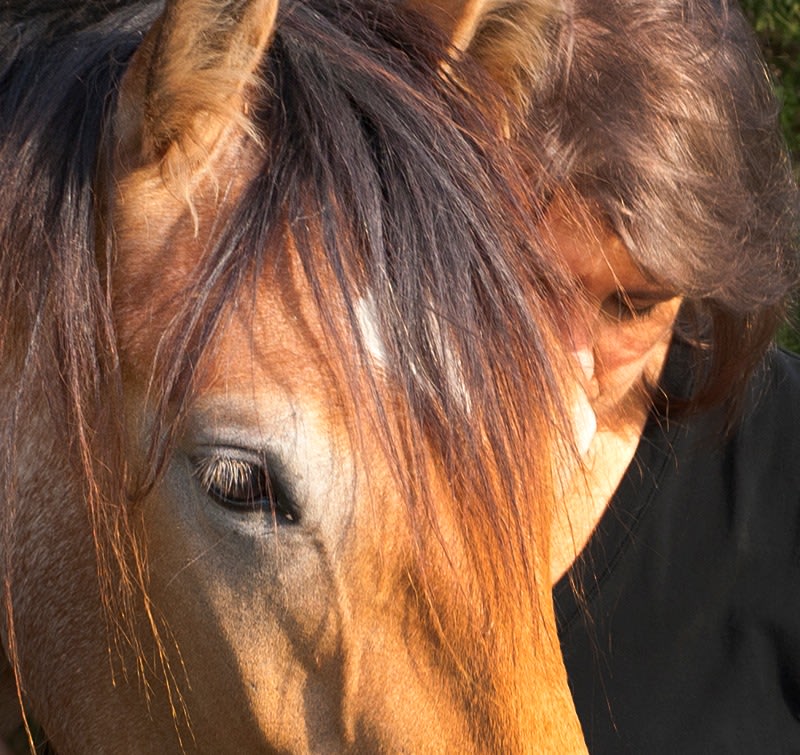 This poem triggered the thought that I need to write this to you sooner rather than later.
My Friend
My friend I stand in judgment now, And feel that you're to blame somehow.On earth I walked with you day by day, And never did you point the way.
You knew the Lord in truth and glory, But never did you tell me the story.My knowledge then was dim, You could have led me straight to Him.
Though we lived together on earth, You never told me of the second birth.And now I stand condemned this day, Because of what you failed to say.
You taught me many things, that's true, I called you friend and trusted you.Now I learn it's too late, But you could have saved me from this fate.
We walked by day and talked by night, And yet you showed me not the light.You let me live and die, Though you knew I'd never live on high.
Yes, I called you friend in life, And laughed with you through joy and strifeAnd yet on coming to the end … I cannot call you my friend!
-Author, Unknown

Over the years there were numerous times I wanted to make a clear presentation about the good news written in the Bible. But, I withheld speaking this important truth for a few reasons. I didn't want to make you feel uncomfortable, sometimes I was nervous and feared you would think less of me. I didn't want to come across as pushy. I thought timing might get better later in the day or later in the friendship. I could go on with excuses, but as I read this poem, I can't help but feel I didn't do right by you.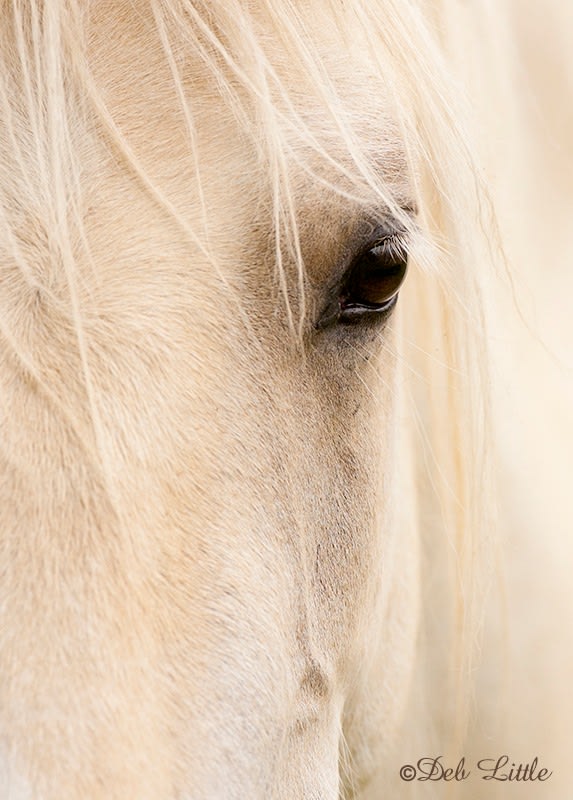 If I had the cure for all cancers and kept it to myself, the world would call me cruel. But humanity has a greater and more universal problem than cancer. It is sin. Unlike cancer, the remedy for sin is accessible to all and is free.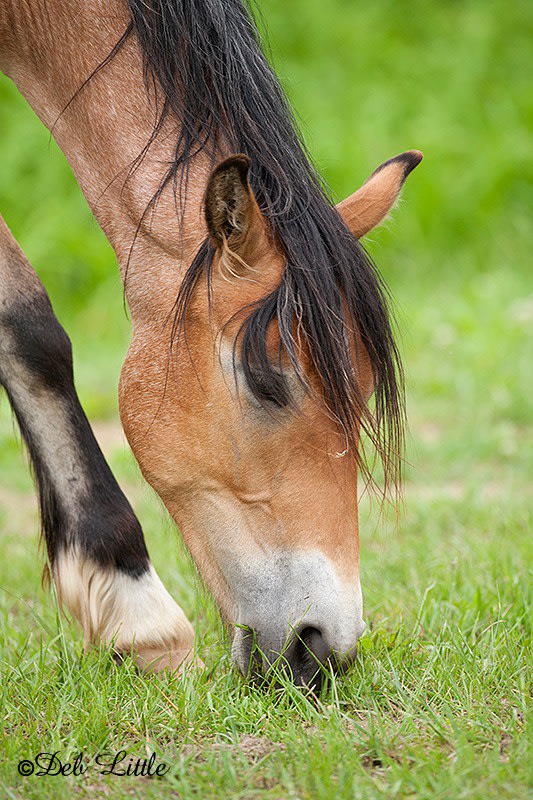 I hope you know me well enough to know that I don't have a 'higher than thou' mindset. I too am a sinner in need of a savior, no more or less than anyone else. I don't deserve heaven. Although I was born with a sinful and selfish nature, that eventually changed after I asked God to help me. I could disclose the skeletons in my closet, but there is no need to do that. We all have deep dark things we try to forget or justify.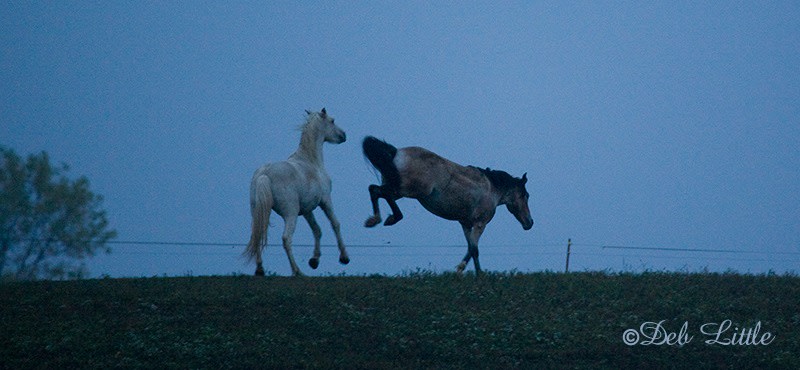 Many people have their own beliefs about God and His ways. God doesn't adapt His ways to conform to our beliefs any more than parents conform to their children's beliefs. Assumptions and wishful thinking are among the worst ways to conclude anything about God. We need to learn what God says about Himself. In this age of political correctness and moral relativism, God has not changed. Moreover He has the final say … in everything.
Many people think we get into heaven by being a good person. But how good is good enough? The fact is, if being good is the criteria for making it into heaven, nobody can know before they die how much good is good enough to make it. The following Bible verses make it clear that salvation is not earned by doing good works, but is a free gift of God.
Ephesians 2:8-9 For by grace you have been saved through faith, and that not from yourselves, it is the gift of God, not by works, lest no man should boast.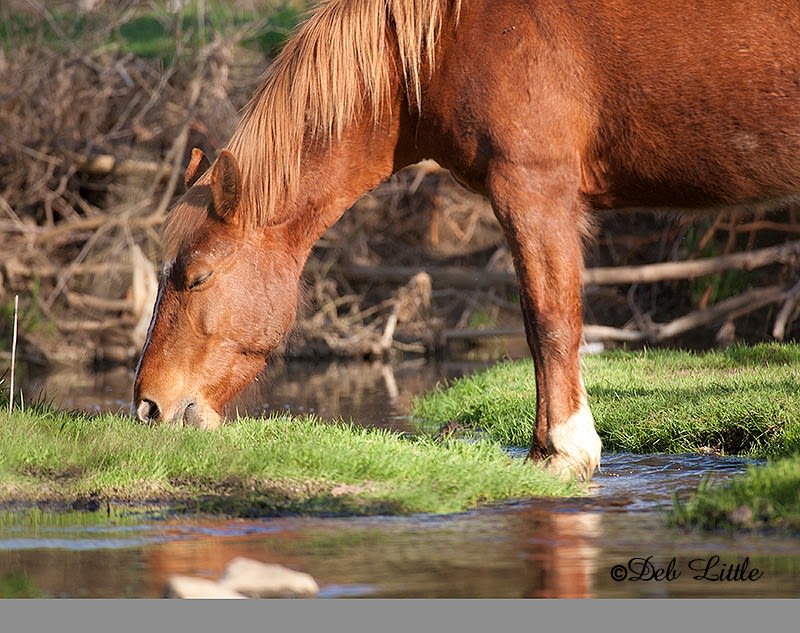 God makes it very clear that we are all sinners.
Romans 3:23 for all have sinned and fall short of the glory of God
Most people think nobody can know before they die whether they will be sent to heaven or hell. That is far too important of a matter to be left to chance. Once you arrive at your eternal destiny it is too late to change course. One hundred years from now we will be dead. One million years from now our bodies will still be dead, but our spirits will be alive … somewhere. What could possibly be more important, than to know where you will spend all of eternity? God is too loving to keep that a secret until it's too late to change course.
John 14:6 "Jesus said …, 'I am the way, and the truth, and the life; no one comes to the Father, but through Me.'"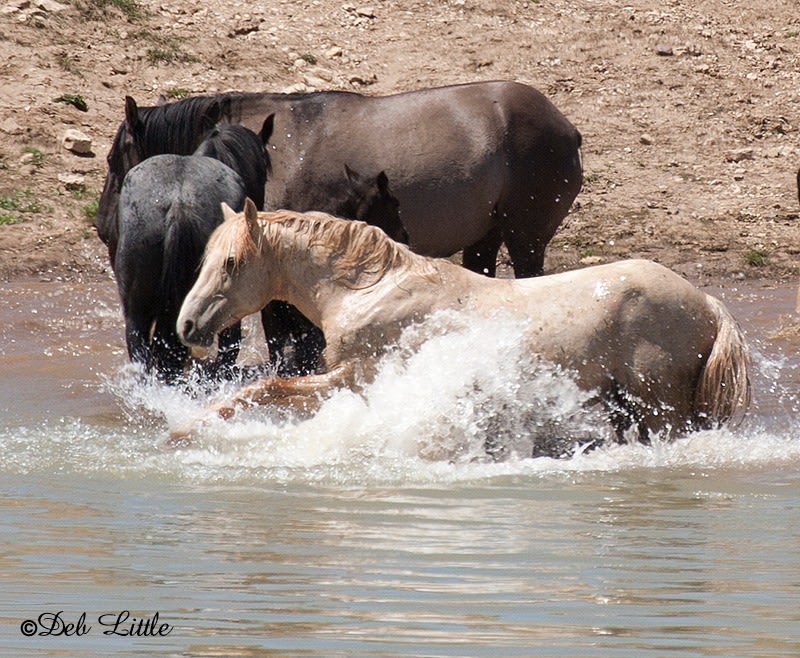 Jesus willingly died on the cross in payment for our sins. That was the absolute highest price anyone ever paid for anything! And … that was for the salvation of your soul! What can you offer to God in payment for your sins? Can you think of anything more precious than an only born child? But children are tainted with sin and are in need of a Savior just like you. Jesus is sinless, thus only He is eligible to be our Savior. To reject this ultimate sacrifice, brings His fury.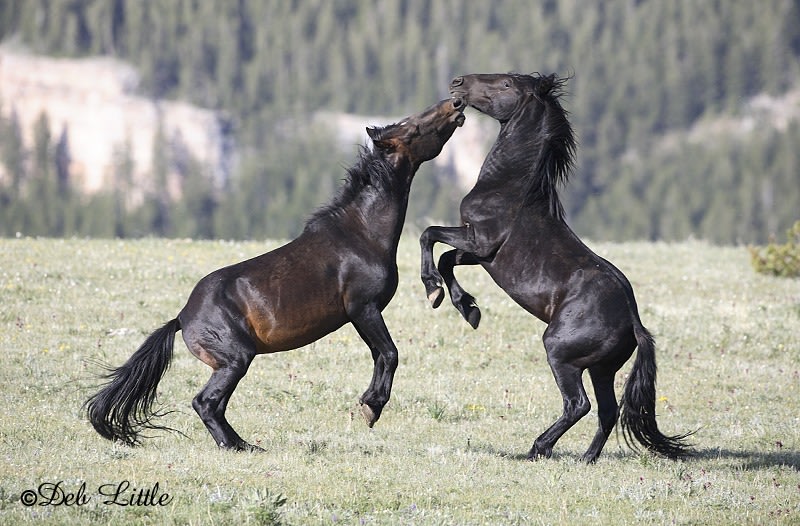 God didn't create us to be robots and force us to obey and love Him. He wants people who genuinely decide on their own to obey Him and love Him. God hates evil so much, that He paid the ultimate price to reconcile us to Him and take us away from all this evil and suffering. He does not want to condemn us. God wants us to accept His offer of eternal life.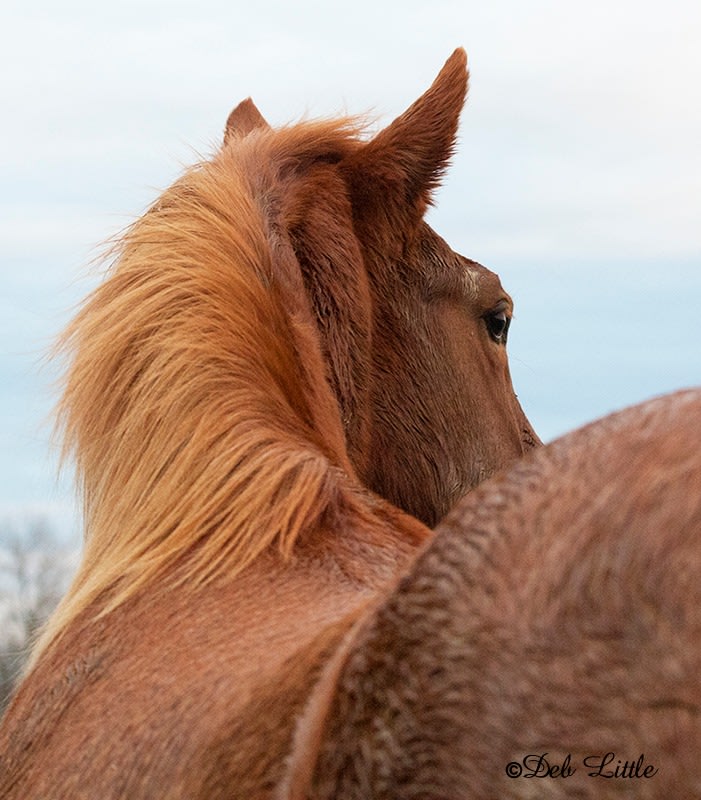 But God loves you so much that He didn't hold back His precious Son, but allowed Him to be our sacrificial Lamb, so that we could get back on track with His original plan for our lives (paradise with Him for eternity).
Romans 10:9 "that if you confess with your mouth the Lord Jesus and believe in your heart that God has raised Him from the dead, you will be saved."
Salvation Prayer
Dear God in heaven, I come to you acknowledging that I am a sinner, and I am sorry for my sins. I need your forgiveness.
I believe that your only begotten Son Jesus Christ shed His precious blood and died for my sins, and I am now willing to turn from my sin.
Right now I confess Jesus as the Lord of my soul. With my heart, I believe that God raised Jesus from the dead. This very moment I accept Jesus Christ as my own personal Savior and according to His Word, right now I am saved.
Thank you Jesus for dying for me and giving me eternal life.
Amen.
If you just said this prayer and you meant it with all your heart, I believe that you just got saved and are born again. If you did pray this prayer, would you send me an email, telling me so? deblittlephotography@gmail.com